Community Trail Running
Always 15 minutes or less and featuring useful and entertaining guests. Trail running is inclusive, adventurous, and fun. So is this podcast. This podcast is part of the Community Trail Running newsletter and extends the trail running community for your listening pleasure.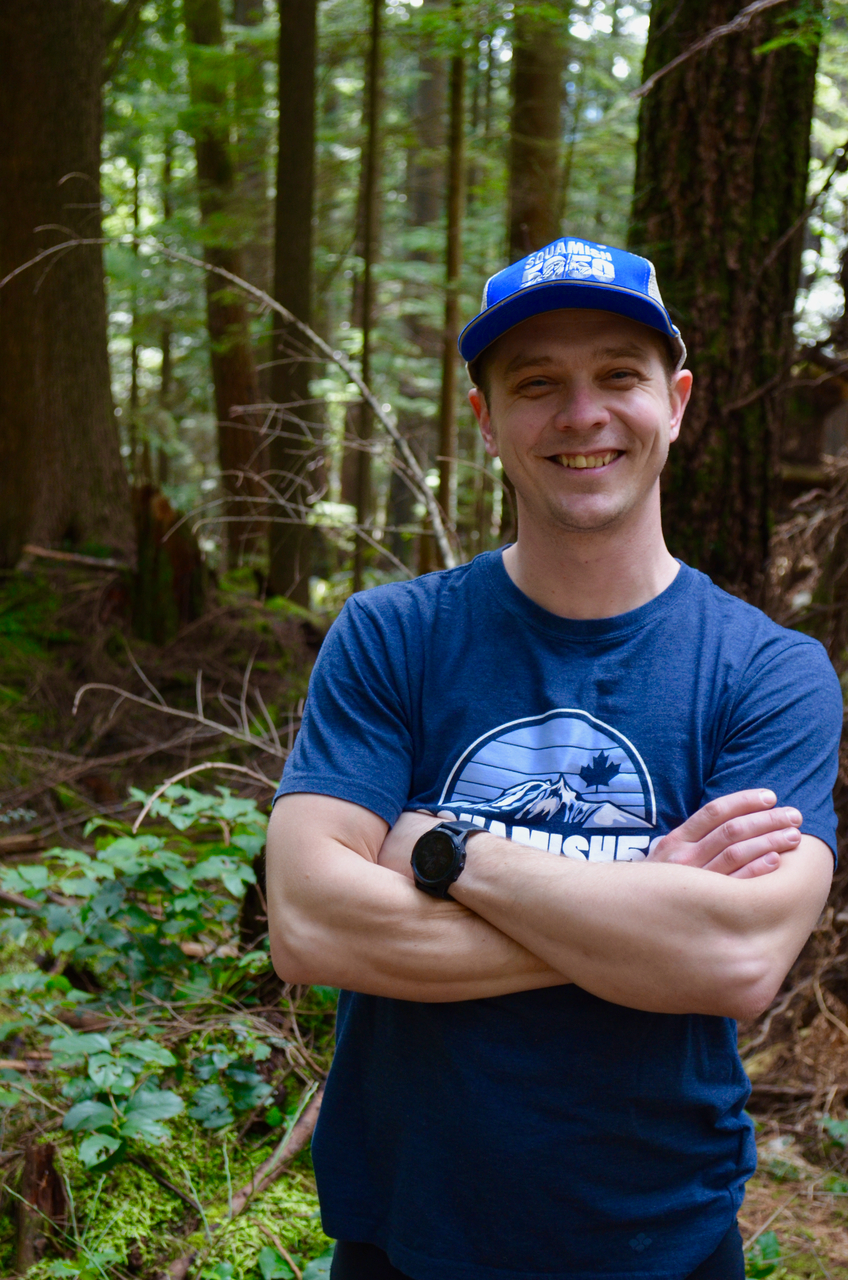 Community Trail Running
A newsletter and podcast that digitally extends the fun and inclusivity of the trail running community.